How becoming a CMI has impacted me
How becoming a CMI has impacted me
Certification has placed me on the same level of any of the other healthcare professionals I work with daily. They all have their badges and letters that imply to the public, "I have credentials", "I am safe", "I have been given the green light by passing tests", "you can trust me", etc. I felt I was one of them in the past even without the letters, because of my work ethic. I love to keep learning and our patients/families and providers deserve the best from every member of the team. However, today, I can also display my CMI badge publicly. Even though my Director has not been able to have my CMI letters printed on my Network badge yet, I keep my CMI badge on the other side of my Network badge. I have been patiently waiting for the correction of my badge. They don't know what to do with me J, because I am the trailblazer in this large Healthcare Network, but it will happen soon, I hope!
I use every opportunity to educate both providers and patients/families about our profession when I am asked. I am frequently asked about how to become an interpreter, and of course certification is what I promote! They all realize then that it takes more than being bilingual. My patients and providers regularly ask me if I can be their interpreter again. "Can you come back?" "Can we ask for the same interpreter?" We are noticed! The Certified Medical Interpreters are known for their passion, knowledge, attitude, and a hunger for learning!
Thank you IMIA and the National Board for working earnestly to get us where we are today. Even though we feel like long rangers in our own places of work, we know that we are supported by you. The CMI certification has placed me in a group of professionals who are truly committed to medical interpreting as a profession and continue to study to be the best for every patient and every provider. THANK YOU.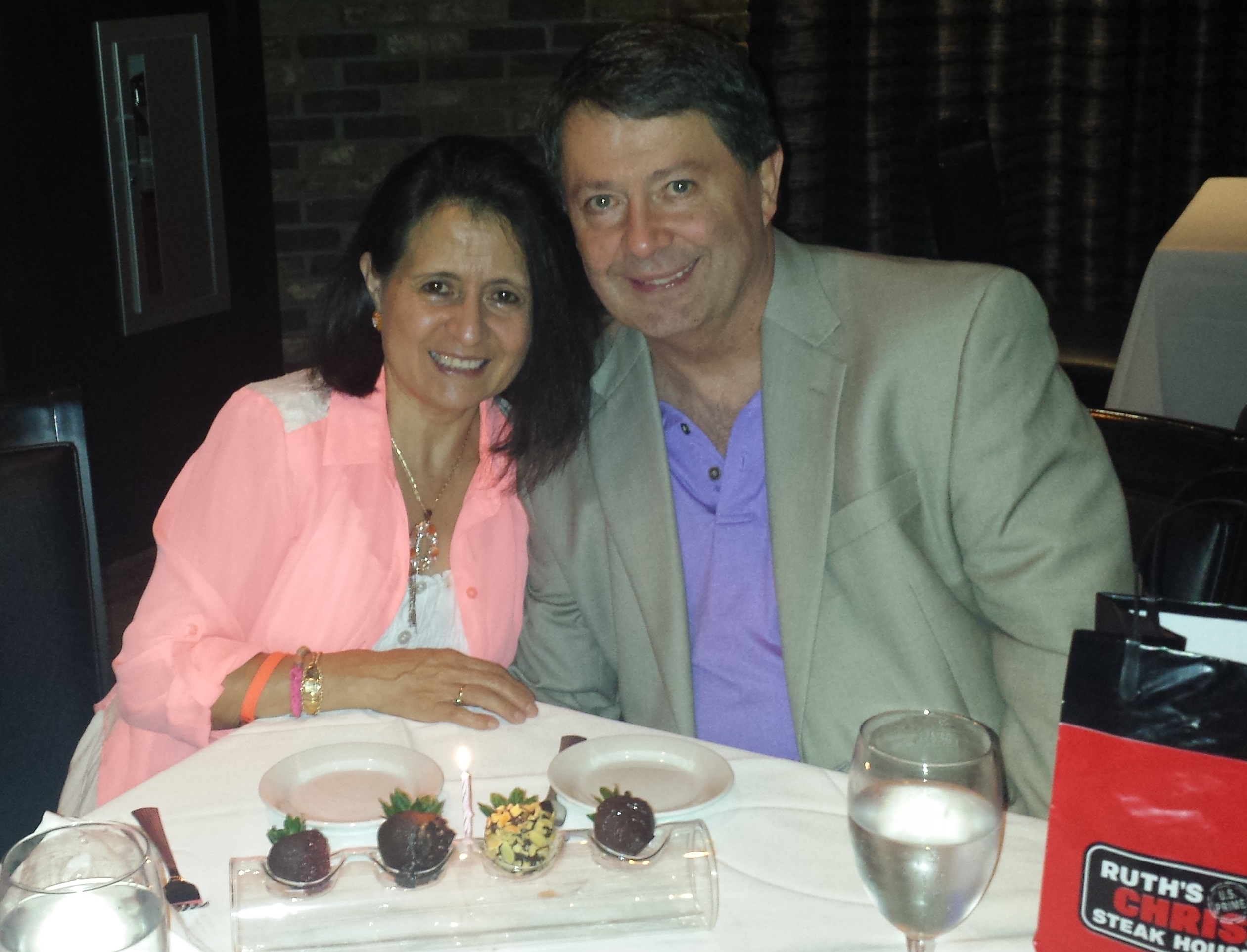 --Vicky Andrade Nichols
Share this post: